The STC Admission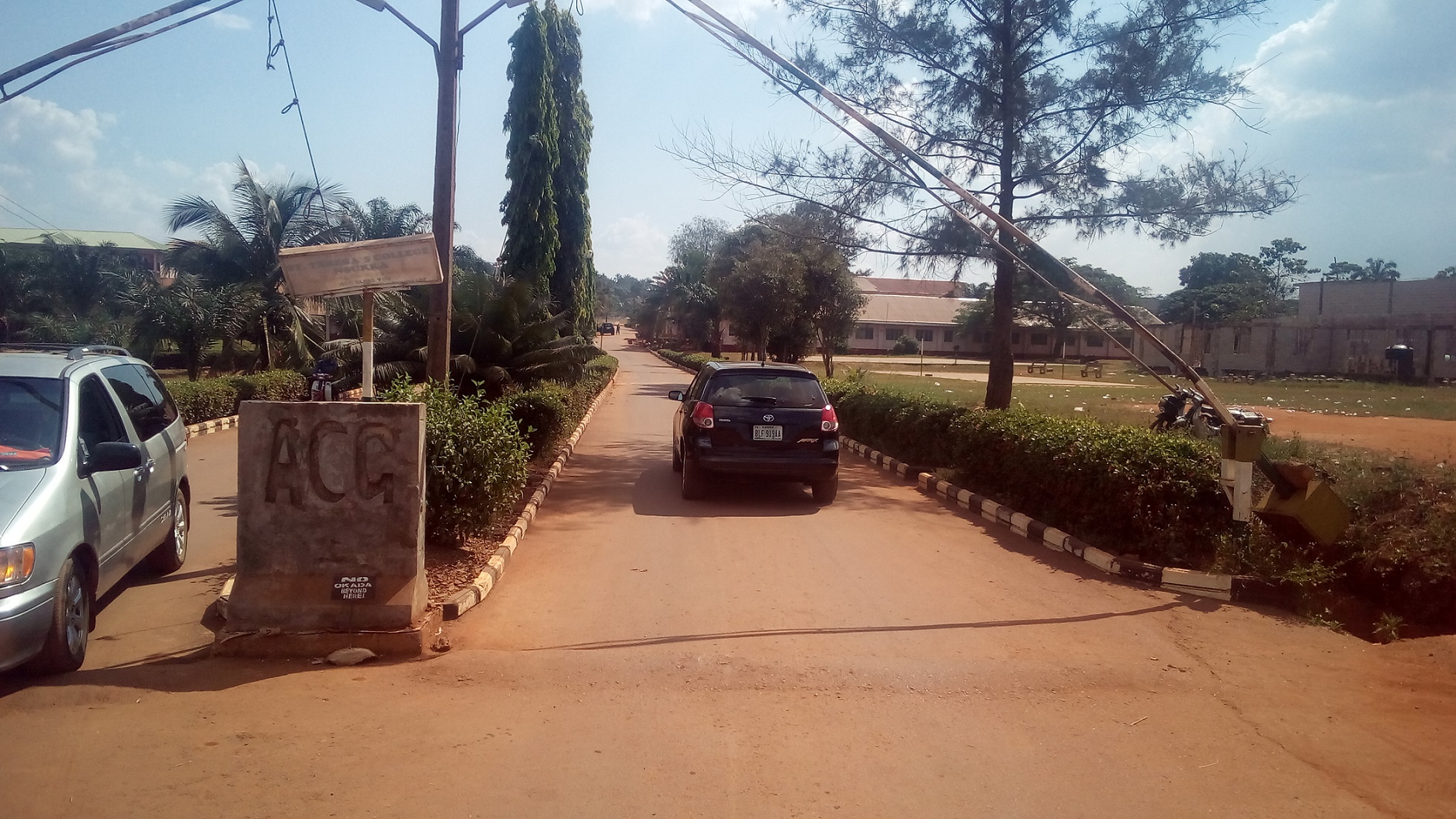 Admission process
Applications are welcomed from all nationalities for entry into JSS1, and senior secondary school 1. Admission into respective classes is set by merit.
Applications can be made online. Admissions are processed as follows:
Most prospective parents and students make an informal visit to the St Teresa's college. The visit can include a tour of the school and opportunities to ask questions.
Those outside Nsukka can still apply without visiting the school.
The admission form is completed and a non-refundable enrolment fee is paid.
A date and time is booked for the prospective student to be assessed.
Following the assessment, each application is discussed with the prospective parents and student.
A place is offered in writing.
On acceptance, further documentation is completed, including the final application form.
An invoice is issued with fees as due. The registration fee is paid to secure the place.