About Culture of STC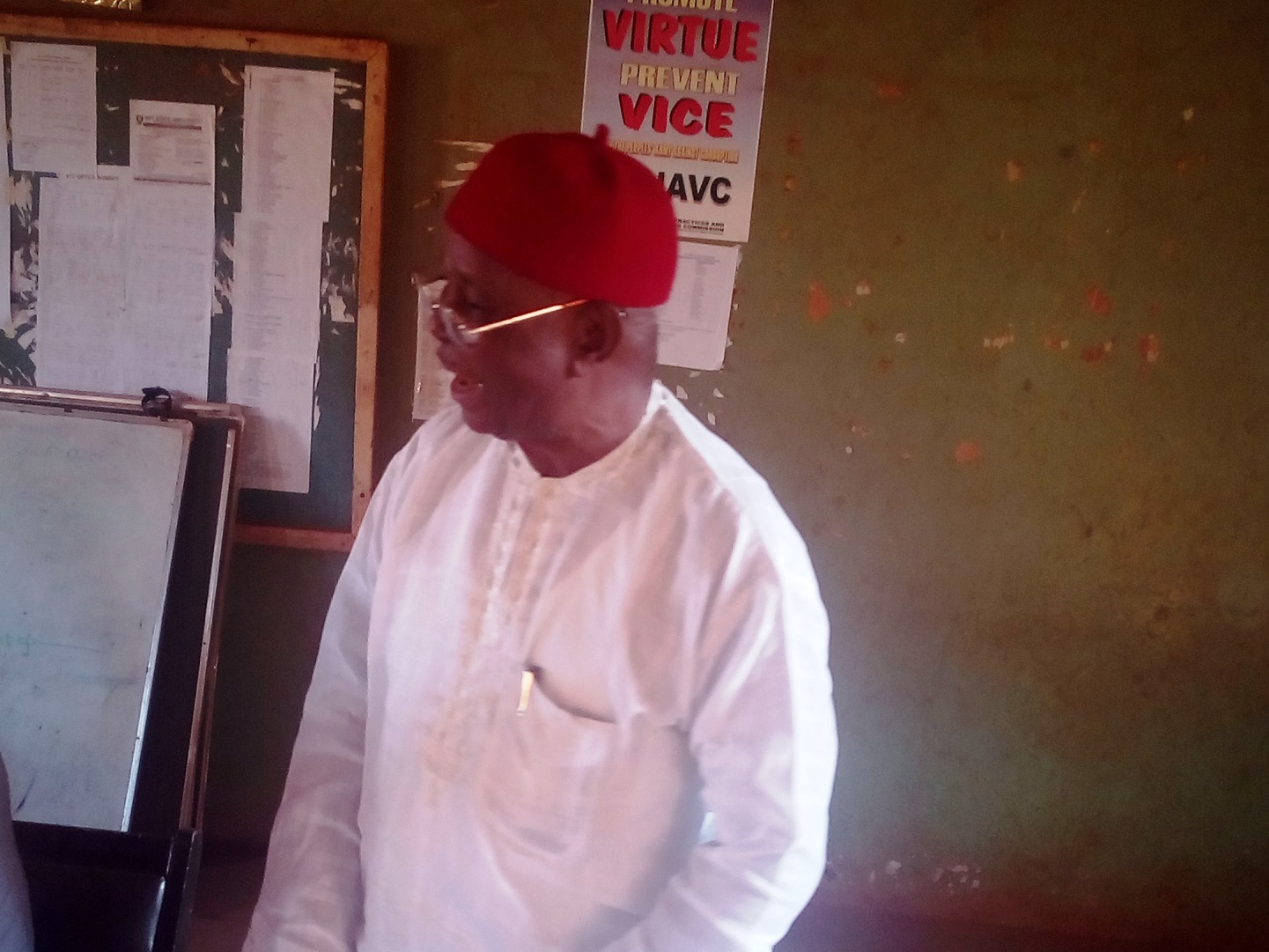 CO-CURRICULAR ACTIVITIES:
CULTURAL ACTIVITIES
St. Teresa's College Nsukka has the will to revive, promote and preserve cultural heritage.
As a result of this, the college approved and maintained the use of indigenous language as a means of communication in the school on Thursdays and Fridays of every week. This is because indigenous language is a treasure of our culture and self-identity. Staff usually come to school on such days in their traditional attires.
The college also organizes bi-annual cultural week whereby they display a lot of cultural activities like
1. Kolanut celebration
2. Wrestling
3. Marriage in Igbo setting
4. New yam festival
5. Presentation of different masquerades from different communities in the college.
6. Title taking like Igwe, Ozo and Lolo
7. Productions from dramatic society like
Intrusion from outsiders in the cultural way of doing things etc.
8. Presentation of traditional dances like Ikorodo, dance drama etc.
During this cultural week, all the staff and students of the college come to school in their different traditional attires. All these efforts are to inculcate into our youth the values of hard work, dignity and respect for elders.