About The executives of STC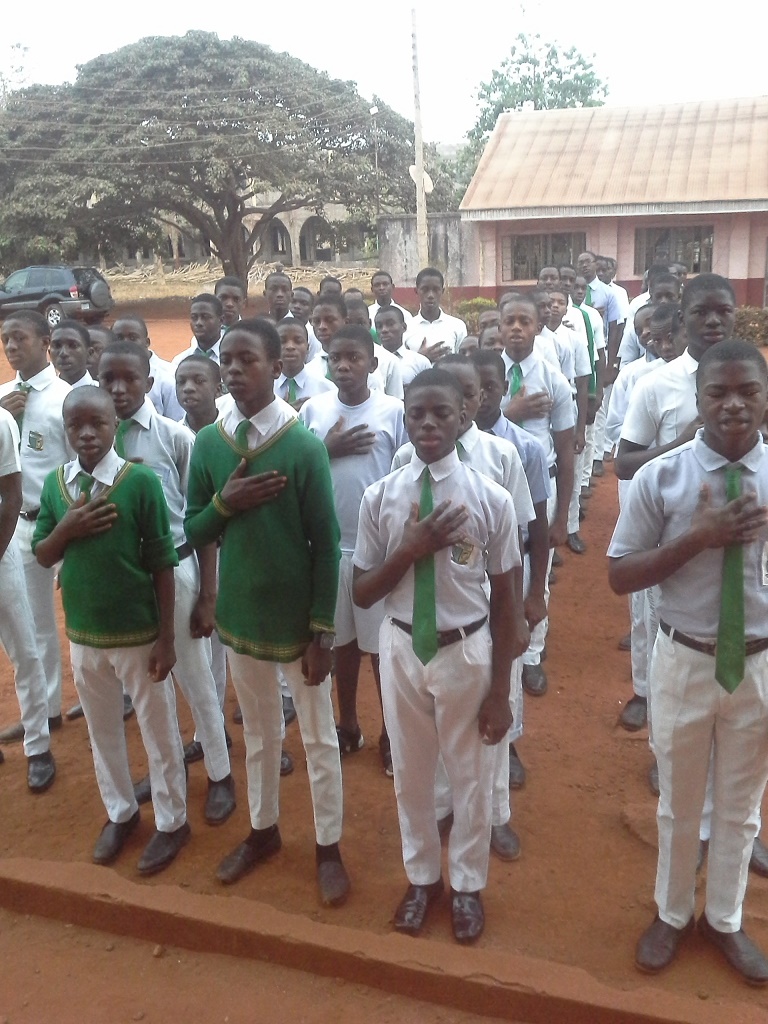 COLLEGE EXECUTIVES
College executive is both an action and advisory committee on all college programmes. The executive is made up of the following:
The Principal
Vice-Principals
Deans and Class Coordinators
CLASS COORDINATOR
The Class Coordinators are heads of sections. There are Six college sections in the
JA(JS 1), JK (JS2), JZ (JS3), SO (SSI), SM (SSII), SJ (SS III).

FORM TEACHERS
Form teachers are of great assistance to the college by assuming the following responsibilities for students in their classes:
Get to know each student in the class personally – his strengths and weaknesses, attendance and punctuality, counsel and advice to students, disciple, academic, and welfare of the class in all aspects of college life.