THE GOALS AND OBJECTIVES OF SAINT TERESA'S COLLEGE(STC), NSUKKA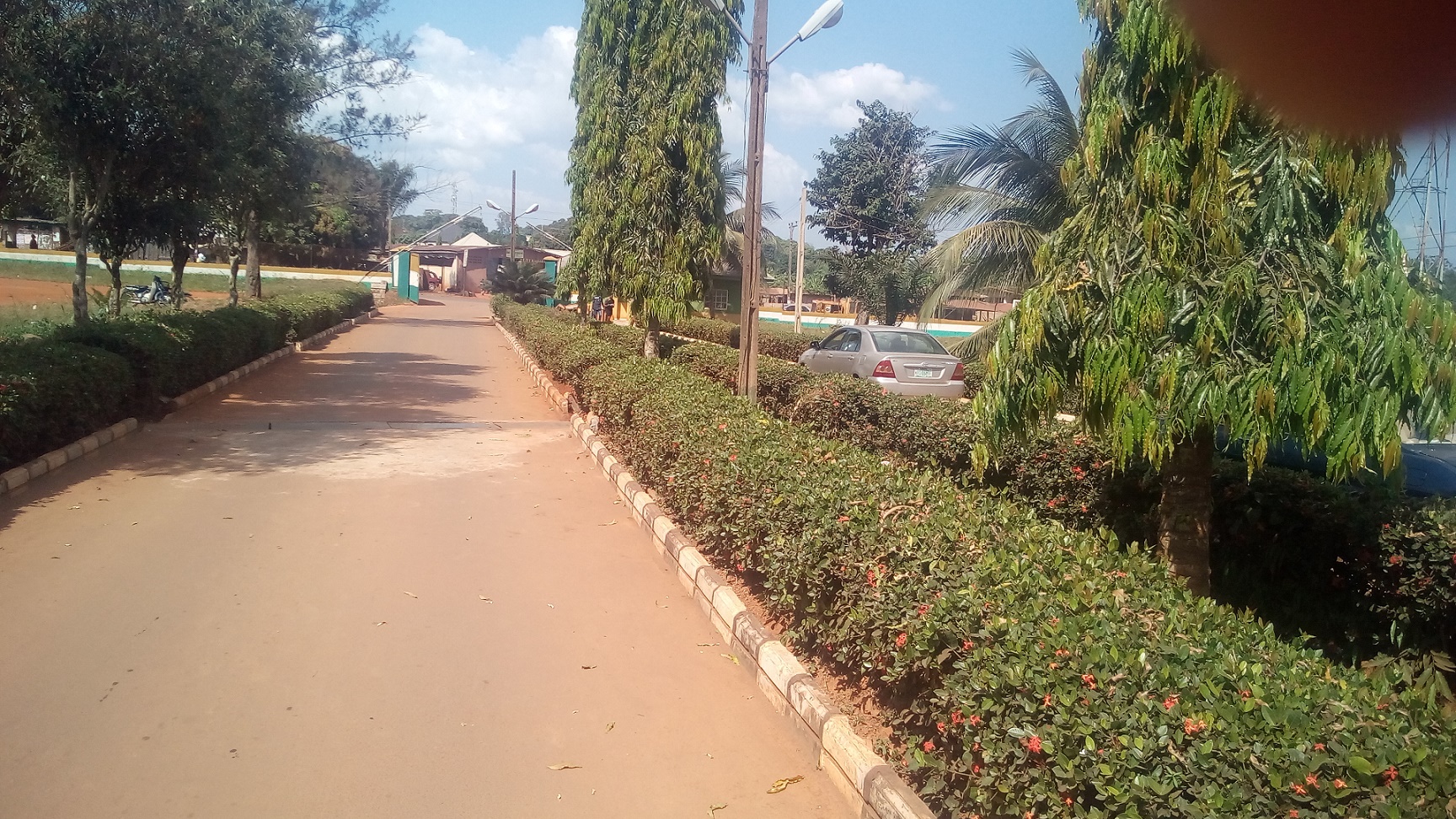 THE GOALS/OBJECTIVES OF S.T.C.
One of the features of most successful organizations is a commitment by the individuals in the organization to a common cause or goal, and a determined effort to work together to attain that goal. Our college identifies as the most important goals the following:
1. To create a positive environment in our school for teaching and learning.
2. To develop skills in reading, writing, speaking and listening
3. To inculcate the love of the Divine and a flair of spiritual well-being.
4. To develop a desire for learning now and in the future
5. To develop competence in information technology management
6. To develop pride in work and a feeling of self-worth
7. To develop good character and self-respect
8. To gain a general education
9. To learn to respect and get along with people
10. To develop a time consciousness.