About the ICT of STC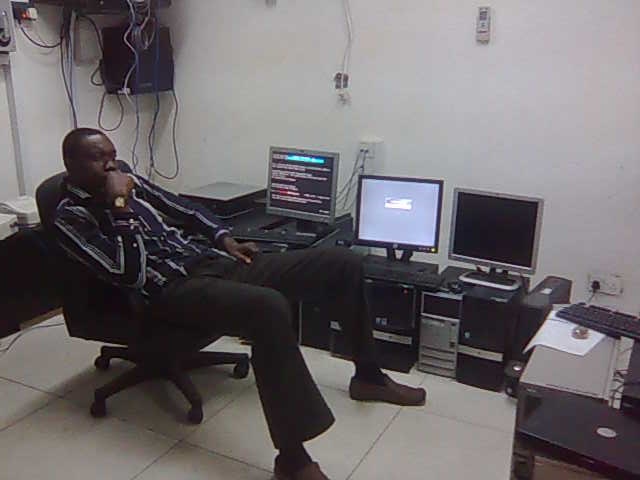 COMPUTER/ICT:
ICT
Information communication technology is the in thing in the society. This has networked the world into a global village. In the bid to join the world in this information era, St. Teresa's College established the following:
- Creation of School website
- Online checking of termly results
- Access to internet
- Access to intranet
- E-library facility (under construction)
- Establishment of school database where student information are stored.
- Digital thumb printing machine for both staff attendance and movement.