About the Morals of STC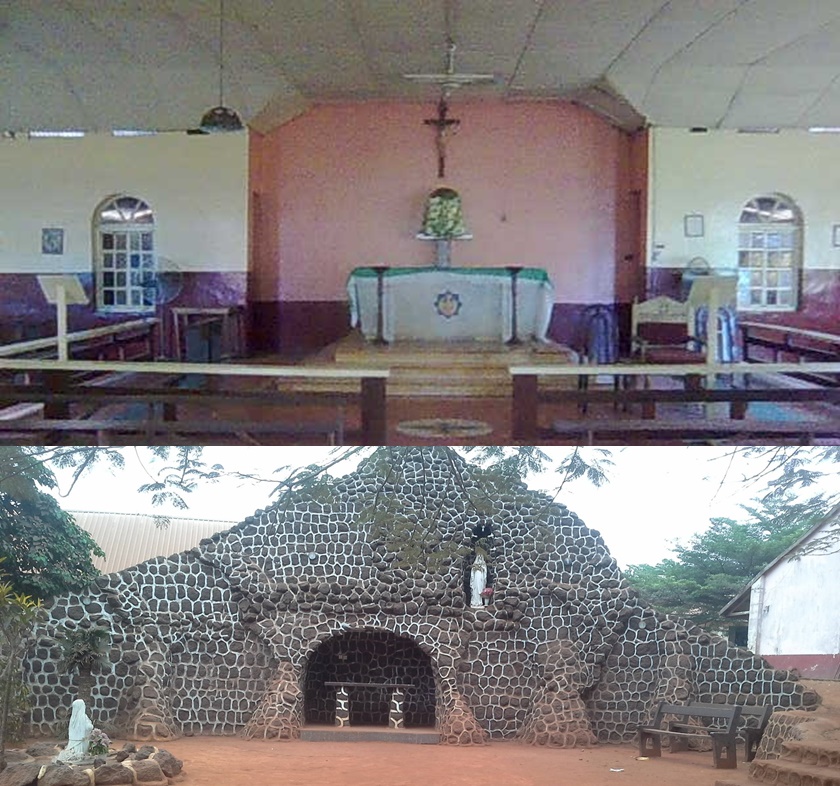 MORAL INSTRUCTION
In line with the ministry of education directives that moral instructions should be taught in our schools, S.T.C. Nsukka organizes moral instruction every Wednesday. In this character moulding programme; the students, are taught and exposed to the benefits of living a good life and the consequences of living and joining bad gangs.


RETREAT
Following the goals and objectives of this noble college, to inculcate the love of the divine and a flair for spiritual well being, the school authorities organize retreat every term which aims at shaping the spiritual life of our students towards being a better human being and a good citizen of Nigeria with the fear of God.
BAZAAR
As a catholic institution, the school appreciates the handwork of God in the lives of students by organizing Harvest, thanksgiving and bazaar once a year preferable by the month of November. Parents, old boys and friends are invited to rejoice and celebrate with the school.