About Services of STC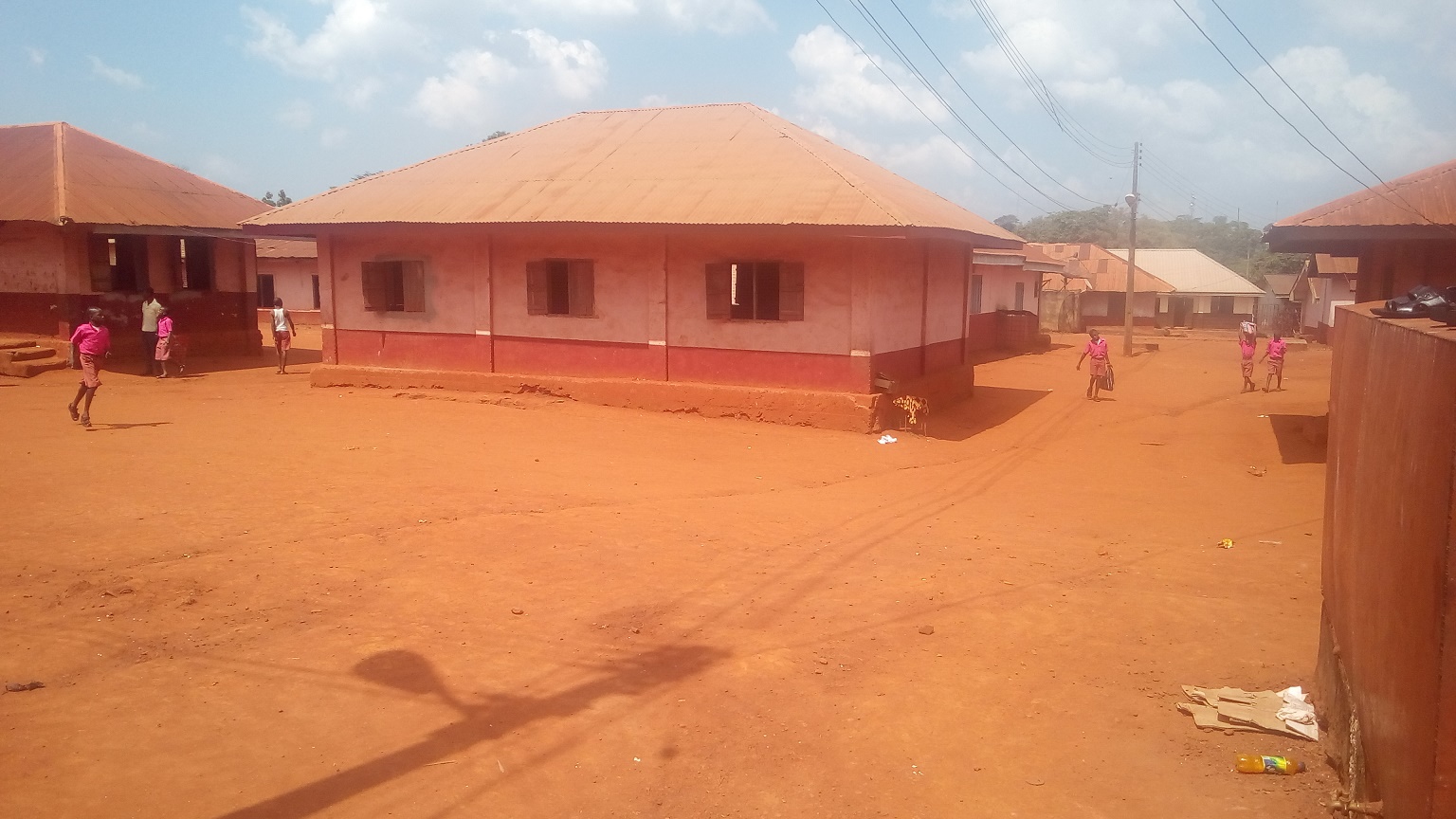 SCHOOL SERVICES:
CANTEEN
The college Canteen was established to serve dual purposes. Firstly, sales of snacks and drinks including other eateries as mid-day feeding relief.
Various daily consumable products that are non-edible are also being sold there. This includes students cleansing materials. The college canteen was instituted in the Mid-90's by the then action principal in the name of Rev. Fr. Dr. John Martin Chikani.
The extension of canteen shops is the out-shade where few products are being sold at minimal prices.
The supervisors from the Department of Home Economics do test for the quality standards of the products sold.
BOOKSHOP
In the past, students of STC were being sent to buy educational materials in the market. The trend changed due to the dense growth of the students through admission. The college bookshop was built by the immediate past principal Very Rev. Fr. Igwebueze John C.
All the subjects studied in the school do have at least two different recommended texts for student's purchases.
HEALTH SERVICES
St. Teresa's College operates a sick bay where students are given first Aid treatment. Since health is wealth, the school management employed a staff Nurse with years of experience to manage students' health challenges before reference could be made to a nearby hospital such as Bishop Shannahan hospital. Worthy of note that the college is in partnership with the above mentioned hospital. This is why students are given adequate treatment even without initial deposit from either the school authority or the parents.