About sports in STC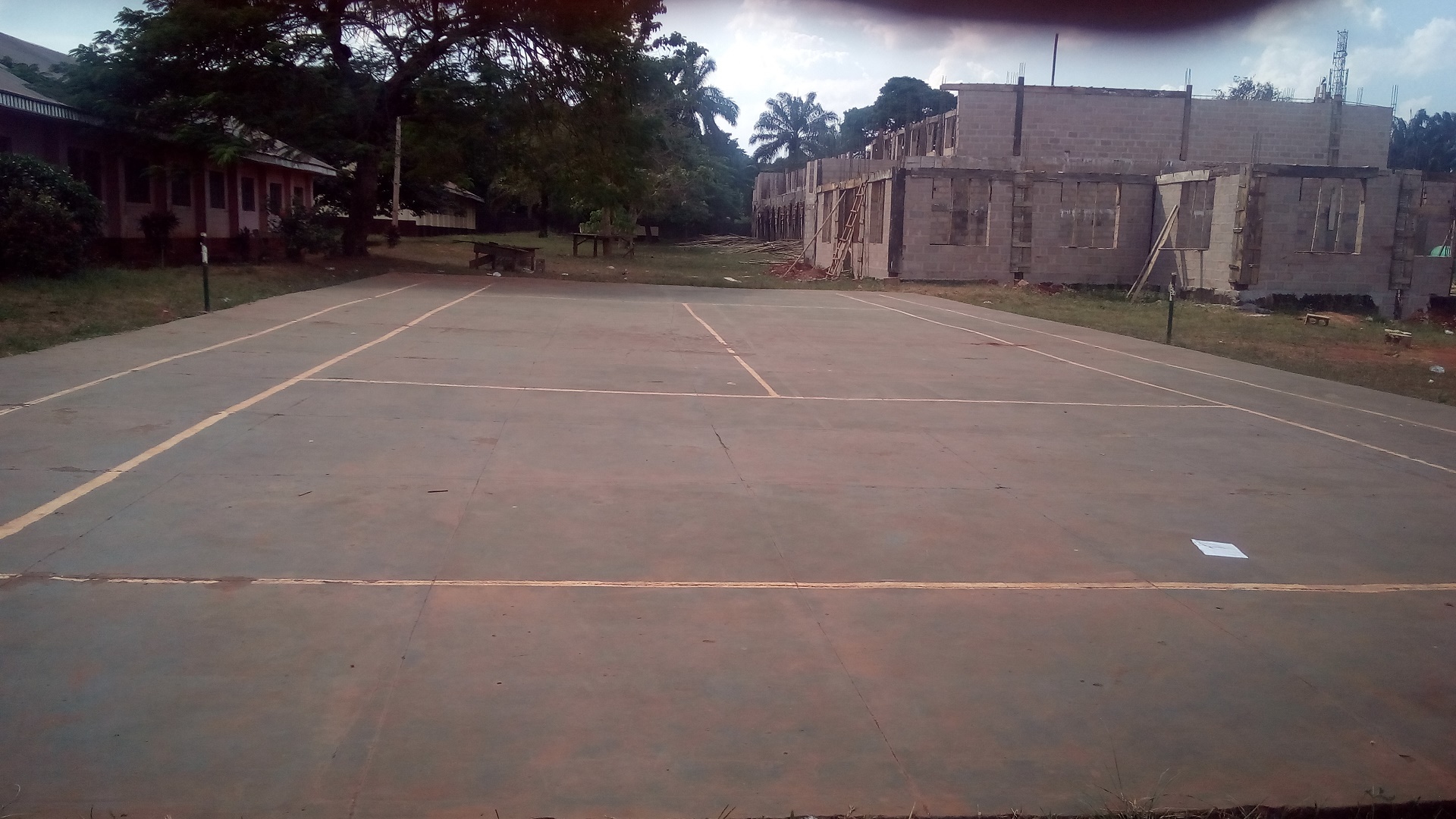 SPORTS IN THE COLLEGE: (1) Ball Games
(2) Athletics
Ball games – Standard facilities exist for the following:
Football
Handball
Basket ball
Law Tennis
Volley ball
Badminton
ATHLETICS: (1) Field – events
(2) Track – events
COMPETITIONS
1. Schools Sports – L.G.A., State and National finals
2. Shell Cup-Soccer
3. Annual Inter-house Sports
St Teresa's College Nsukka is considered one of the best
in Sports, East of the Niger both in resources and facilities.